Custom Development Services
Web
,
Mobile
&
SaaS
Apps to Make You Succeed
Recent Projects We've Completed For Our Clients
[fusion_portfolio layout="grid" picture_size="auto" text_layout="no_text" filters="no" columns="3″ column_spacing="0″ cat_slug="" exclude_cats="" number_posts="6″ offset="" excerpt_length="35″ strip_html="yes" carousel_layout="title_on_rollover" scroll_items="" autoplay="no" show_nav="yes" mouse_scroll="no" animation_type="0″ animation_direction="down" animation_speed="0.1″ animation_offset="" class="" id="" /]
We Build Solutions
For Your Everyday Problems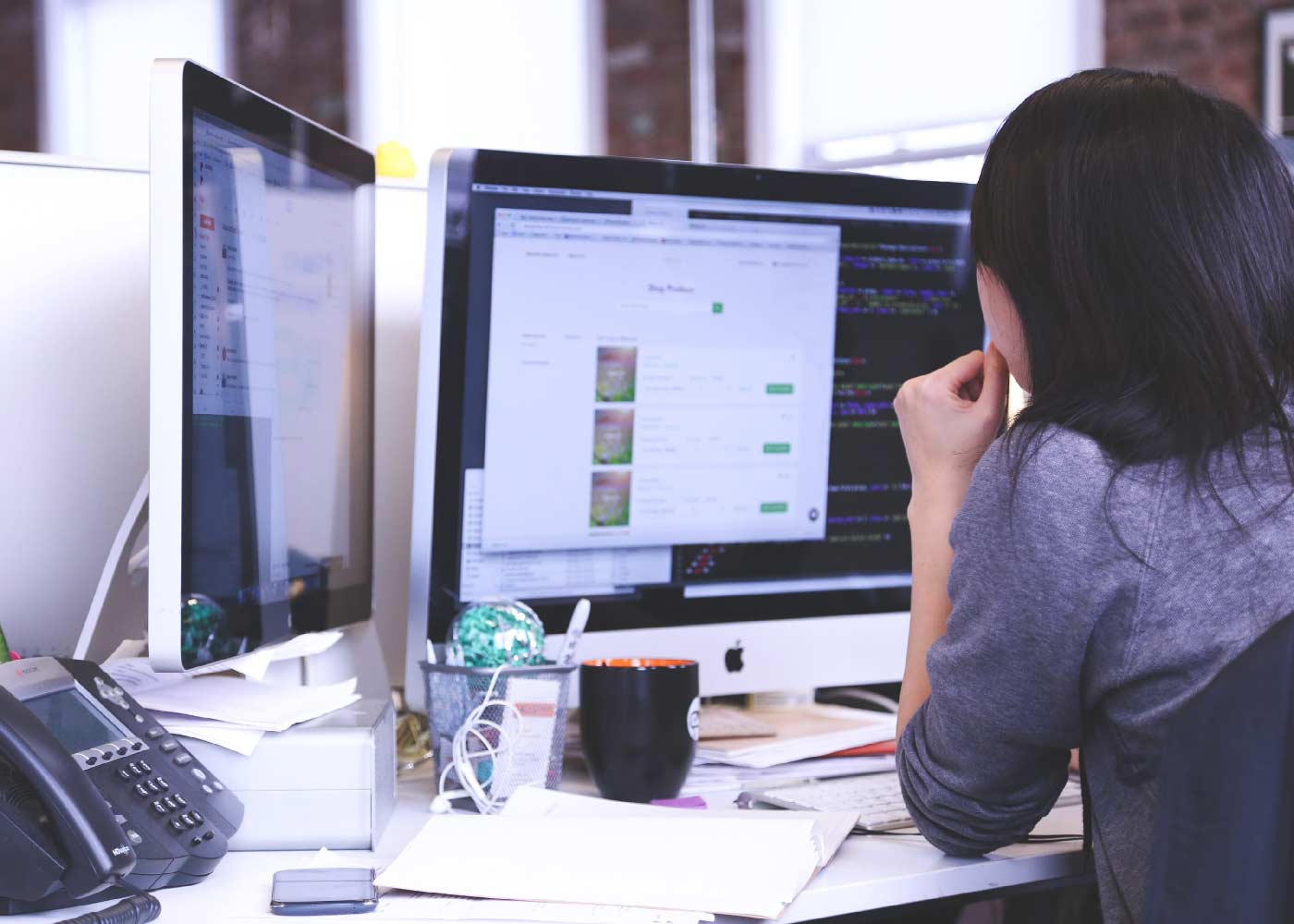 What Our Clients Say
About Our Services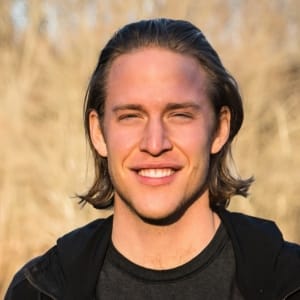 Coddent is great, highly recommended!
Thanks, Coddent, for this great work! Coddent always tries to find the best solutions. In this project they came along with a solution which was far better than I thought. Thanks!
Coddent over delivered & under charged. Very Professional and willing to go the hard yards. I will recommend them to anyone who's in the market for programming & web design. A pleasure to deal with.

Sincerely,
Excellent supplier. Fast, responsive and got the job done 100% first time. Very good price as well.
Coddent has earned the WOW factor! It's so wonderful to work with an agency that actually delivers, on time and professionally. Their work is thorough and the delivery is user friendly. I'm impressed.
Heroic WordPress guru. Worked all night to deliver after 5 others failed. I'll send a big bonus for this!
Very responsive, good communication, completed the work very fast even though I caused a few delays. I'd recommend them for all WordPress jobs.
Coddent is amazing! Best tech support I've ever had, either here in the States or offshore. Their English is great, by the way, so there was absolutely no problem with communication (a problem I've had in the past with other providers offshore). Coddent really knows their stuff. They fixed multiple problems and got everything ship-shape. They are my new go-to guysfor tech problems.
Coddent delivered exactly what I needed. A job well done, professional standard, minimal direction or fuss. They were also very helpful when I accidentally deleted some images! I would consider using & recommending their services to others.
Great worker, even greater person. Avinash from Coddent Technologies really knows his stuff. Aims to please and is quick to respond to messages. Very understanding individual. Highly Recommended.
Our Proven Process
Produces Great Results
Before starting to work on a project, we thoroughly discuss and plan things with you including platform & technology selection as well as the deadline. We make sure we can meet your deadline & expectations before we dive into your project.
During this phase, we constantly stay in touch with you, showing you mockups on the way to the final design. We do our best to make sure the design exceeds your expectations. You can of course provide your own design if you've got one already.
Once the design is ready, we start the development of the project with the data on platform and technology selection provided to us in the first step. During the process, we keep you posted with the latest development states.
Once the development is done, we send you a test link of the project to test it while we do proper testing and bug hunt on our end. This prevents any hidden surprises from popping up after the project delivery.
Once all of us are fully sure that no possible issues remained during the testing phase, we proceed to the final delivery/launch of the product. It doesn't end here. You can reach us any time even after project delivery for project-related concerns.